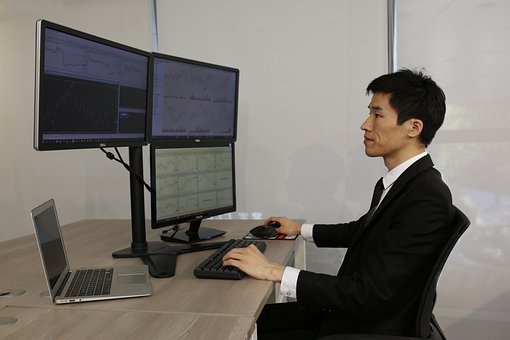 Looking for an undervalued, high-quality dividend growth stock?
Want a 4%+ yield from a Dividend Aristocrat with nearly 50 straight years of dividend increases?
Like the idea of buying a stock after it's dropped by 45%?
Then you have to check out today's video.
For more on a Dividend Aristocrat that looks attractive after cratering by 45%, check out our latest video HERE.
The post This Dividend Aristocrat Has Cratered By 45%… Now Is Time To Load Up originally appeared at Mr. Free @ 33.
Category: Dividend Stocks To Buy?