Dividend Stocks Research Editors
Michael Jennings, Dividend Stock Specialist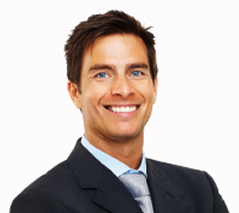 Michael Jennings is one of those guys whose been following the markets almost from the day that he was born!
Intrigued by the market from an early age, Michael has spent nearly his entire life learning and fine tuning his investment knowledge.
Drawn particularly to investments that kick off income, Michael became enamored with dividend stocks in the early nineties.
Since then, he has devoted much of his time and energy to discovering why some dividend stocks make better investments than others.
And he shares this keen insight in his Dividend Stock Research newsletter– one of the few of it's kind that's devoted almost entirely to dividend stocks and and income-producing investments.