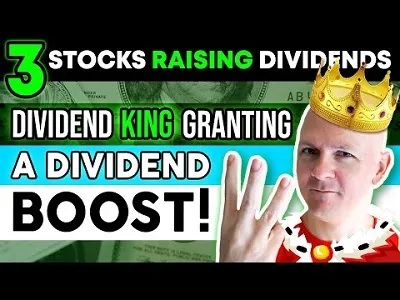 Living off of dividends is a dream come true.
Trust me, it's everything it's cracked up to be – and more.
However, you want to make sure that you're not just living off of dividends.
You want to live off of safe, growing dividends.
For more on three dividend growth stocks that just increased their dividends, check out our latest video HERE.
Note: This article originally appeared at Mr. Free @ 33.
Category: Dividend Stocks To Buy?