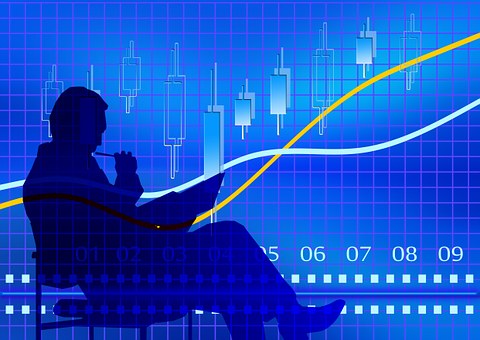 Like buying high-quality stocks on sale?
Interested in collecting safe, growing dividend income while you wait for tremendous upside to unfold?
Want to know my top five stocks for April 2022?
Then you have to check out today's video.
For more on my top five dividend growth stocks for April 2022, check out our latest video HERE.
The post The Top 5 Stocks To Buy Right Now originally appeared at Mr. Free @ 33.
Category: Dividend Stocks To Buy?