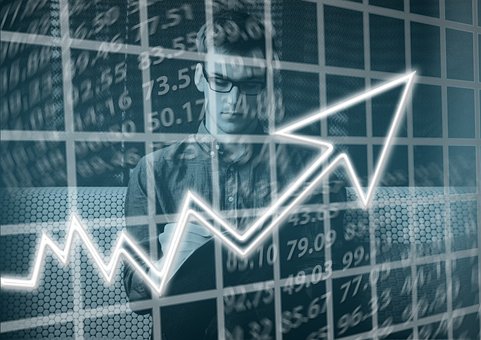 Would you like to grab a slice of a super high-quality business?
Looking for a market-beating yield and double-digit dividend growth?
Like the idea of getting a good deal on a Dividend Aristocrat?
Then this video is for you.
For more on a high-quality Dividend Aristocrat that looks cheap, check out our latest video HERE.
Note: This article originally appeared at Mr. Free @ 33.
Category: Dividend Stocks To Buy?