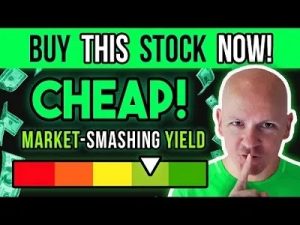 The US stock market arguably looks expensive right now.
However, that's looking at the market as a whole.
Many individual stocks within the market have already corrected.
Some stocks, including the one I'm talking about today, are well into correction territory and look very buyable.
For more on this high-quality dividend growth stock paying out a market-smashing yield, check out our latest video HERE.
Note: This article originally appeared at Mr. Free @ 33.
Category: Dividend Yield