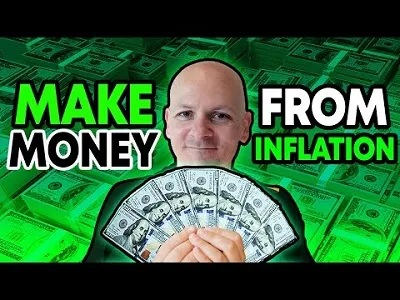 Inflation got you down?
Worried about constantly rising prices?
Want to know how to fight inflation with your investments?
Then you have to check out today's video.
For more on how dividend growth stocks use inflation to grow their dividends, check out our latest video HERE.
This article originally appeared at Mr. Free @ 33.
Category: Dividend Stocks