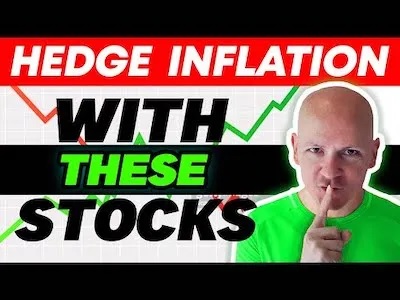 Worried about inflation?
Wondering how to slay the inflation dragon?
Want to know which strategy beats inflation and which stocks are killing inflation?
Then you have to check out today's video.
For more on the investment strategy that beats inflation, and specific stocks that are killing inflation, check out our latest video HERE.
This article originally appeared at Mr. Free @ 33.
Category: Dividend Stocks To Buy?