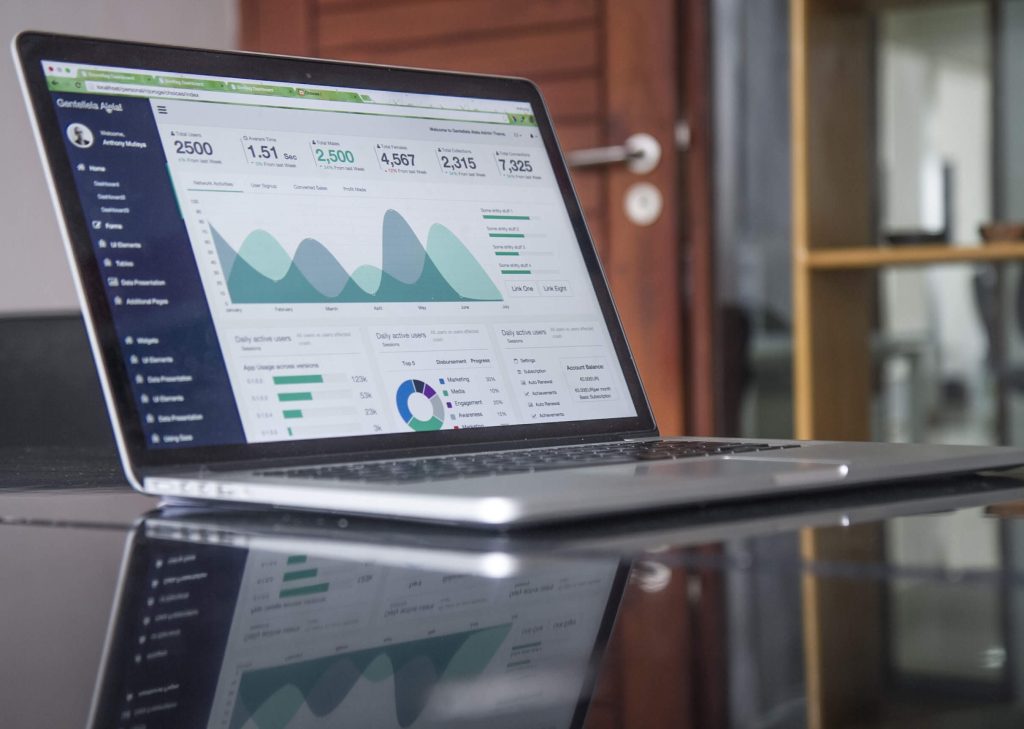 Would you like to own a slice of one of the best businesses on the planet?
Looking for a world-class compounder that is making its shareholders rich?
Like the idea of getting a stock on sale after a 30% drop in price?
Then you have to check out today's video.
For more on a terrific business that looks undervalued right now, check out our latest video HERE.
This post originally appeared at Mr. Free @ 33.
Category: Dividend Stocks To Buy?