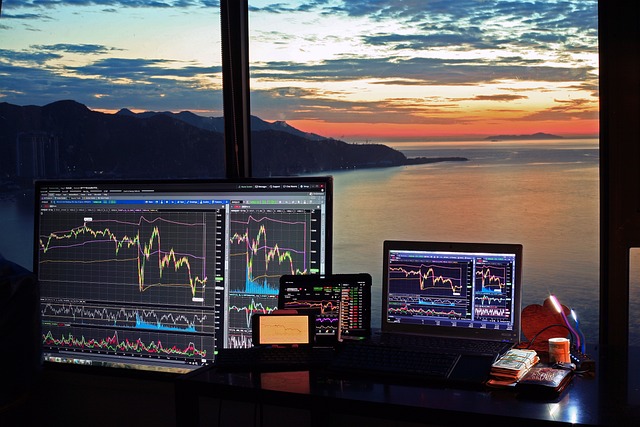 Does a 4%+ yield and a double-digit dividend growth rate sound great to you?
Want to invest in a business model that makes money from… money?
Looking for a dividend growth stock that looks undervalued after a 25% drop in price?
Then you have to check out today's video.
For more on a dirt-cheap dividend growth stock, check out our latest video HERE.
This post originally appeared at Mr. Free @ 33.
Category: Dividend Stocks To Buy?